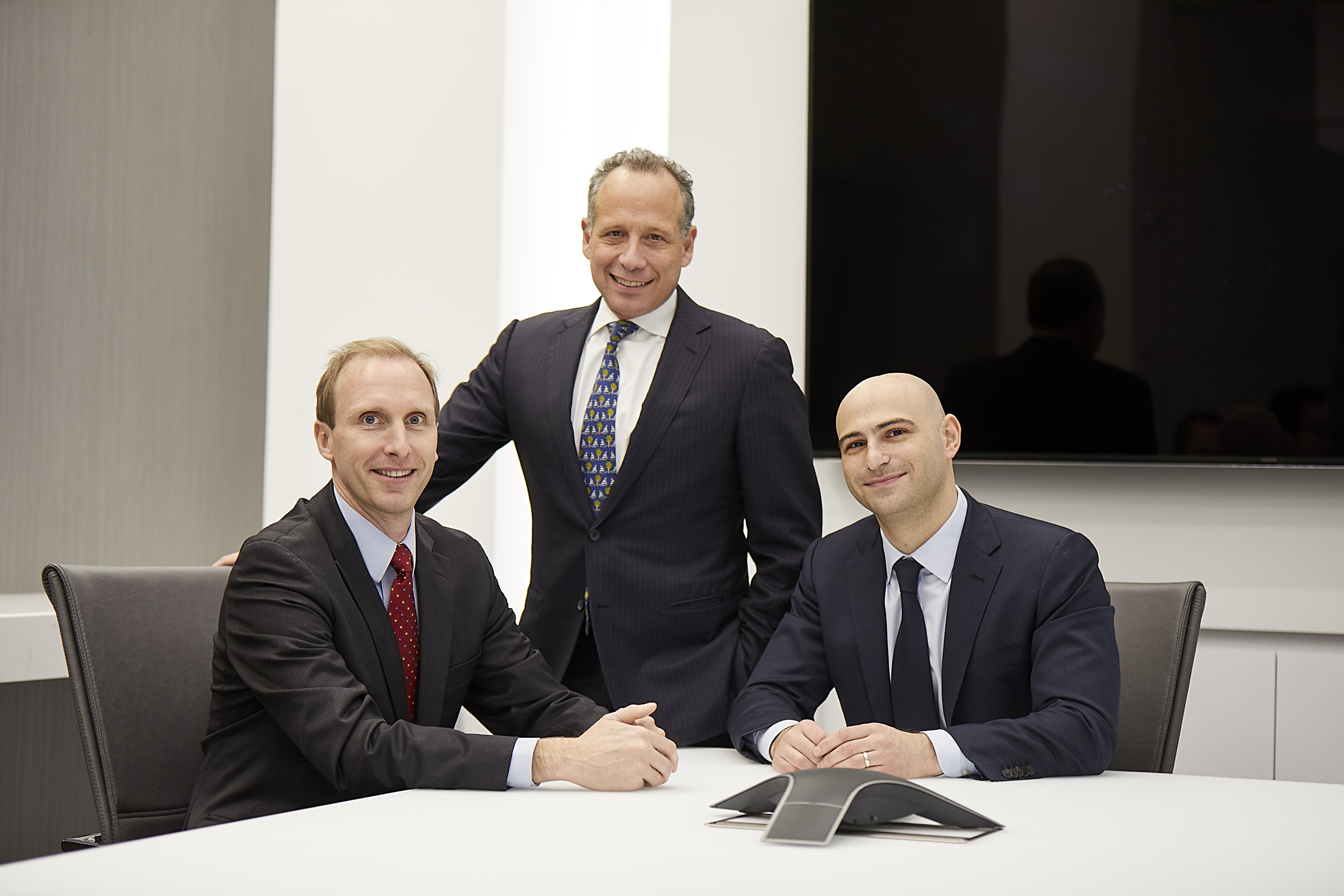 From Left to Right: Craig Melcher, Jon Litt, & Corey Lorinsky
Founded in 2008 and headquartered in Stamford, CT, Land & Buildings is a registered investment manager specializing in publicly traded real estate and real estate-related securities. Land & Buildings seeks to generate attractive risk adjusted returns through our proactive, engagement-focused approach and research-driven strategy, leveraging off our investment professionals' deep experience, research expertise and industry relationships. We employ a concentrated investment strategy focused on deeply discounted real estate in the public markets, capitalizing on the inefficiencies in the over $1 trillion investible universe.
At Land and Buildings, we recognize that our investors are partners and we are committed to aligning our interests through transparency, liquidity and compensation structure. We communicate regularly with our investors, keeping them apprised of opportunities and risks. We use best-in-class service providers for administration, accounting, custodian, legal, IT, and compliance.
Mission Statement
Mission Statement
We advocate for all shareholders, are committed to constructive engagement with corporate issuers and view our investors as true partners. Our goal is to utilize every tool available to us as part of our effort to deliver value and manage risk for our clients.