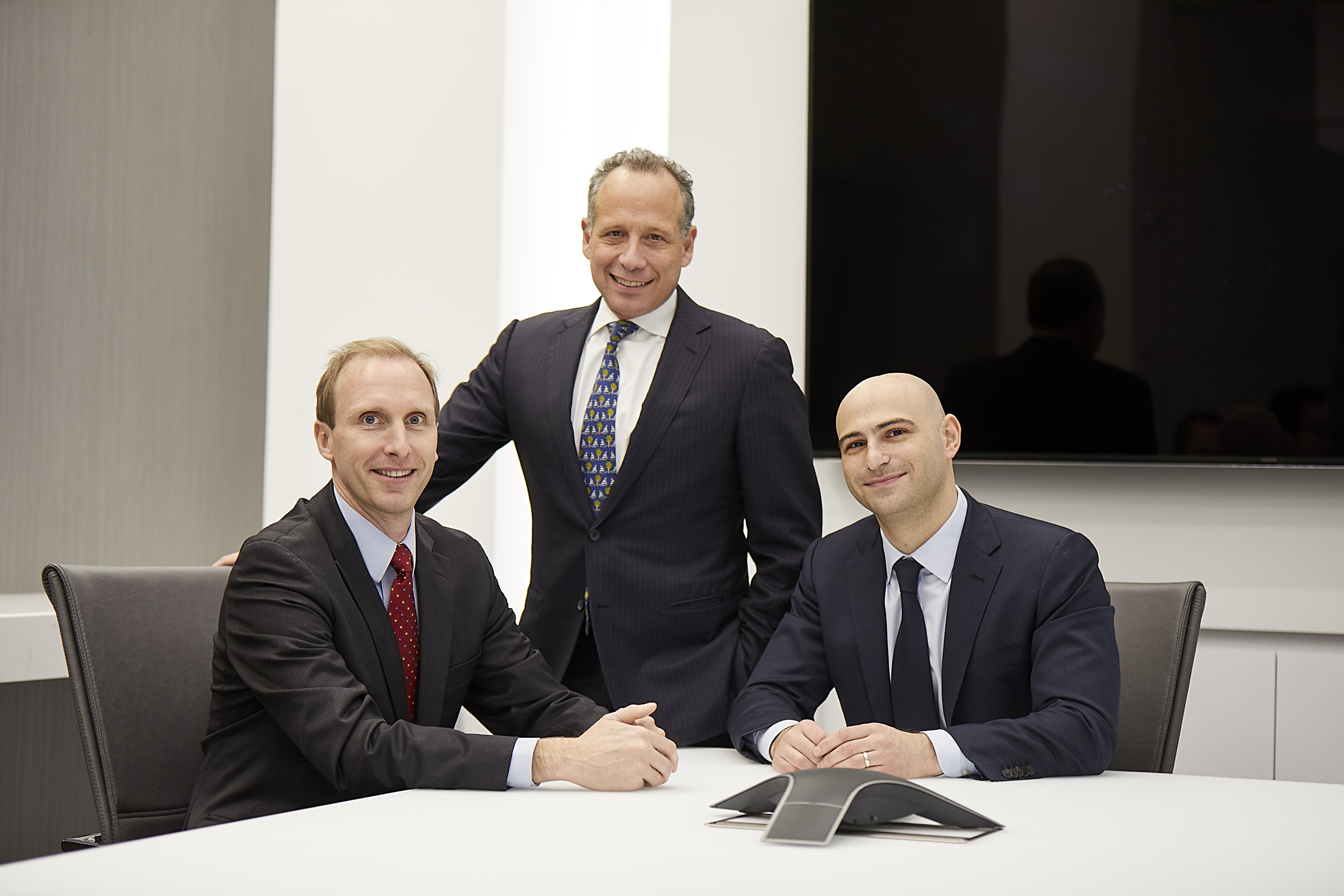 From Left to Right: Craig Melcher, Jon Litt, & Corey Lorinsky
Land & Buildings has driven strong returns and protected
client capital in a liquid real estate strategy for 14 years, providing clients
diversification and an inflation hedge. Land & Buildings has established
itself as the preeminent activist hedge fund in public real estate. The tenured
investment team utilizes deep fundamental analysis and select activism to find
and unlock value in discounted real estate in the public markets.
Land & Buildings has been a leading force in modernizing
REIT ESG practices. Land & Buildings has been a fierce stakeholder advocate
over the past decade as the only dedicated public real estate activist, often
pushing for significant governance reforms in the traditionally
shareholder-unfriendly REIT industry. 
Land & Buildings has an institutional quality platform with
best-in-class service providers for administration, accounting, legal, IT, and
compliance.
Mission Statement
Mission Statement
We advocate for all shareholders, are committed to constructive engagement with corporate issuers and view our investors as true partners. Our goal is to utilize every tool available to us as part of our effort to deliver value and manage risk for our clients.